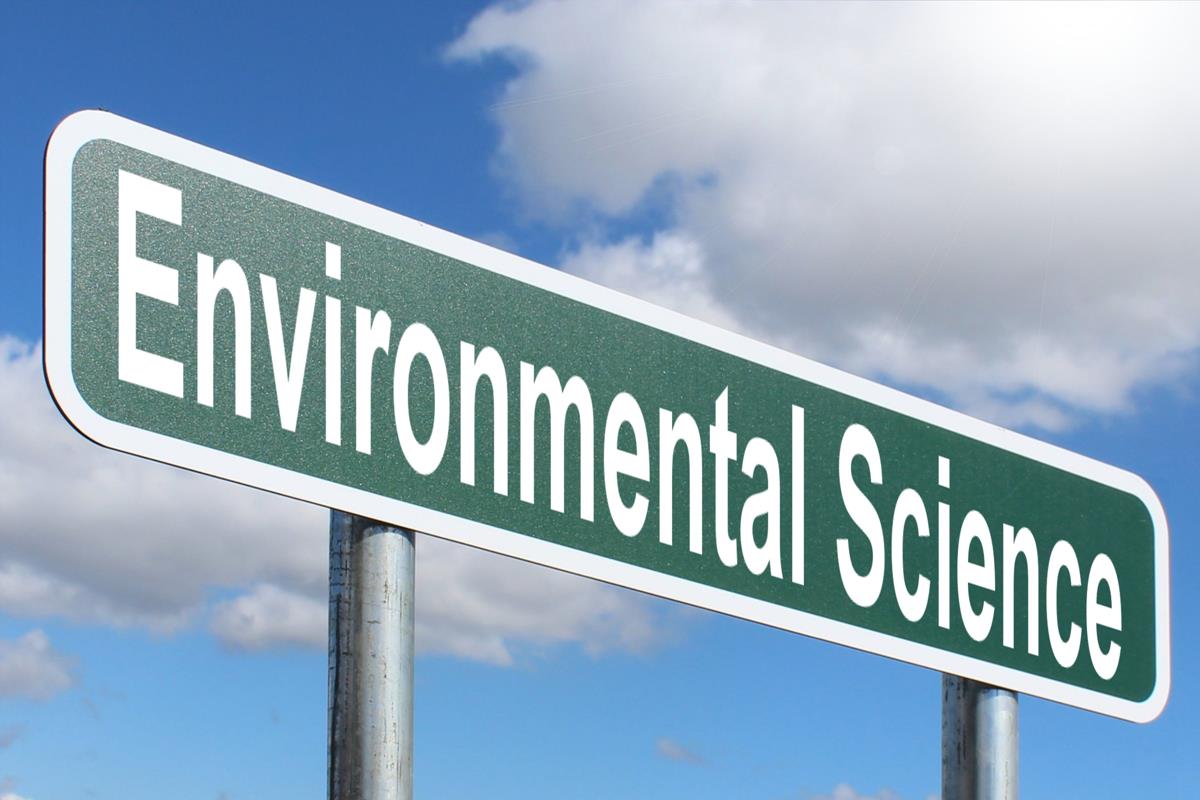 This guide will help you locate books, articles, and other sources that can help with your environmental science research.
There are several types of sources you will want to look for in researching your environmental science assignments:
Print books: these resources live in the library (whether in the stacks, the reference area, or at the reserve desk) and some may be checked out for as long as two weeks.

Ebooks: many reference books, nonfiction books, and fiction books can be found in electronic format.

Articles: come from periodicals (newspapers, magazines and scholarly journals). The library owns some periodicals in print and gives you access to many more via our online databases.

Suggested Websites: credible websites for environmental science information.

Films and Videos: links to films on environmental science topics.
Environmental Science by Nick Youngson CC by SA 3.0 Stock Images. Licensed under CC BY 2.0 via Wikimedia Commons.